04.02.2019
Battles should lead to wins!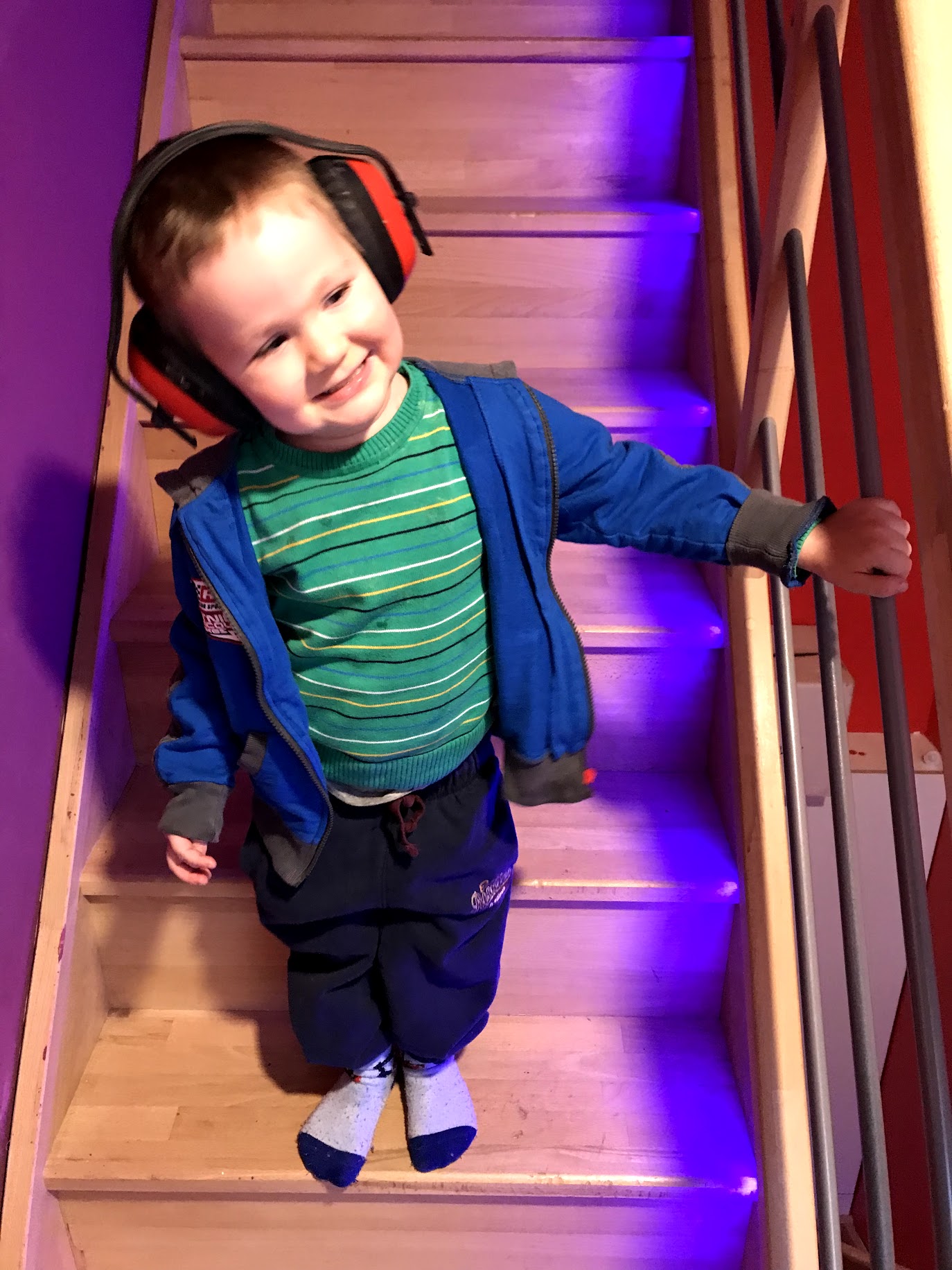 Today is the World Cancer Day. This type of diseases is still a huge challenge for humanity, but we should all believe that one day it will be as simple as some other health issues, which were frightening in the past but not anymore!
We really support all the efforts done by the involved community! With their help we are happy to be almost 28 months after the second transplantation with the current analysis following the previewed path! Thus Dmitry re-makes all the vaccinations and enjoys all the things he was missing during hospitalisation periods!